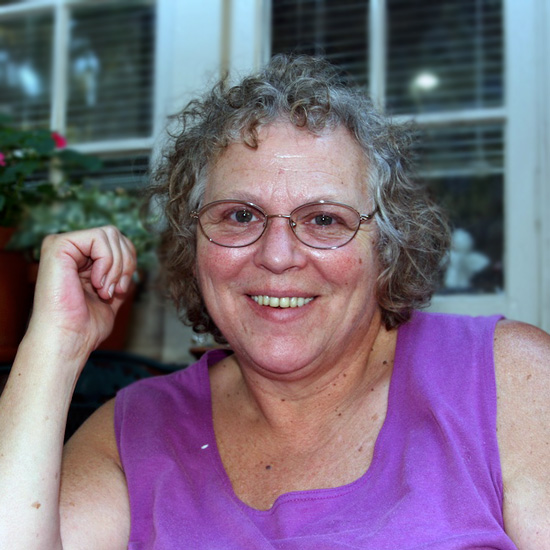 Mary Ellen Bickford
Read my story here
"I am an artist who loves to create. I am devoted to helping children, and to making this world a better place by helping bring uplifting entertainment and education through the media. I believe that we need to create the space for young people to speak, to hear their ideas, and to follow their innocence. It is through the eyes of the child that we will see the way of our planet's future.

I began working with children in 1981 - helping them to produce a music-story light show. This spectacular production was viewed by tens of thousands of people in the San Francisco bay area, where people attended live light shows produced by myself and Norman B. Miller. Over the years I continued to support the kids by initiating and/or producing numerous videos and TV specials for the UNICEF Kids Day of Broadcasting.

I believe that music is the answer to a lost and sadened heart, a tool that helps us regain our spark of life, revive the soul within, bring the sparkle back into our eyes, and to stimulate us to laugh with joy. Harmonious music brings harmony within and that is where peace begins. Therefore, my life is also devoted to bringing harmonious music to the world with my projects at Rising World Entertainment, DoveSong.com, and DonRobertsonMusic.com.